Mergers and Takeovers in Europe
Author:
Kathryn Gaw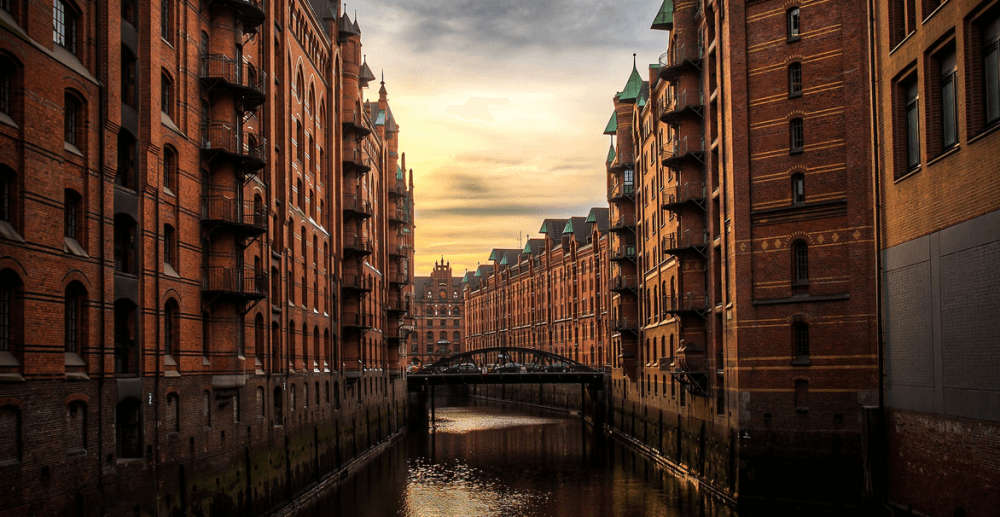 Date:
29 June 2017
It may only be March, but 2017 has already been characterized by the M&A deals that didn't happen. Headlines have been dominated by the highly publicized failed merger between the London Stock Exchange (LSE) and Deutche Boerse and the aborted merger of Kraft Heinz and Unilever. This is followed by a largely disappointing 2016, when deal volumes fell slightly on the previous year.
However, while this may appear to paint a poor picture of the M&A sector, February and March have also seen several European M&A deals pass through successfully, suggesting that there is still some momentum to be had in the deals market.
In mid-February, private equity firm CVC Capital Partners acquired aluminium specialists Corialis, through a multi-tranche loan worth £635 million ($775 million) . February also saw Siemens move to acquire U.S. based software company Mentor Graphics after passing through formal notification. This proved to be a little less easy however, as the companies missed their provisional deadline of 2 March 2016. At the time of writing, the process was still ongoing, but it has shown positive forward movement by receiving clearance from CFIUS.
This period also saw Japan's NKT Cables successfully acquire the Swiss power and automation company ABB, and the EU cleared the deal within its proposed deadline date of 27 February 2017.
After giving notice on 17 January 2017, Johnson & Johnson successfully acquired Abbot Laboratories' medical optics division, completing the process on 27 February 2017 .
To date, March has also seen a number of projected M&A deals awaiting confirmation. Utility firm EDF and France's Caisse des Dépôts (CDC) are currently seeking control of the electricity provider Réseau de Transport D'Electricité (RTE) in a complex deal which is likely to keep a lot of contract lawyers in business for the next few months. A deadline of 24 March 2017 has been set, but negotiations are likely to continue for some time after this date .
Meanwhile, another leading French energy firm, Spie S.A, has moved to acquire construction company SAG Vermogensverwaltung from EQT, providing formal notification on 15 February 2017 and supplying a provisional deadline of 22 March 2017.
As of 3 March 2017, the Swiss-based chemicals group Ineos has completed its merger with French chemical company Arkema.
This month gas also seen Denmark's Dong Energy Group partner with the Australian Macquarie Group LTD and Taiwan's Swancor Ind. to acquire Formosa Wind power, a move which was ratified by the EU on the 1 March 2017. Macquarie Group is making further inroads into Europe by teaming up with the UK's National Grid in a bid to acquire joint control of National Grid's gas distribution business for a whopping $6.8 billion.
Elsewhere in Europe, Finland's Ahlstrom also tendered to carry out an absorption merger with in-country specialty paper maker Munksjo – passing notification on 6 March 2016 and setting a formal deadline of 13 March 2017.
Monday 13 March has also been set as a deadline French banking group Credit Mutuel Arkea and private equity firm Bridgepoint to acquire joint control of French consultancy Groupe Primonial .
On the same date, German engineering company Siemens is set to complete an asset merger with Spain's Gamesa to form the world's largest wind turbine maker.
These deals suggest that M&A activity in Europe still has the potential to grow in 2017. It is worth noting that almost every one of the deals listed above were begun less than a year ago, which indicates that there is a willingness among both corporates and regulators to forge ahead with good deals. Indeed, there have been minimal regulatory delays – a rare occurrence in the admin-heavy EU.
All those deals also made a great interest and opportunity for virtual data room providers, hoping that the trend will continue further.
However, quantity is no match for quality when it comes to M&A activity. The M&A failure rate has been above 50 per cent for the past 40 years, and recent research has put the actual failure rate as high as 70 – 90 per cent. While deal volumes are important, 2017's M&A narrative will be dependent on the success of high profile mergers such as Standard Life and Aberdeen Asset Management, and the fallout from botched deals such as the LSE and Deutsche Boerse.