How to Change your Virtual Data Room Vendor
Author:
Liam Cook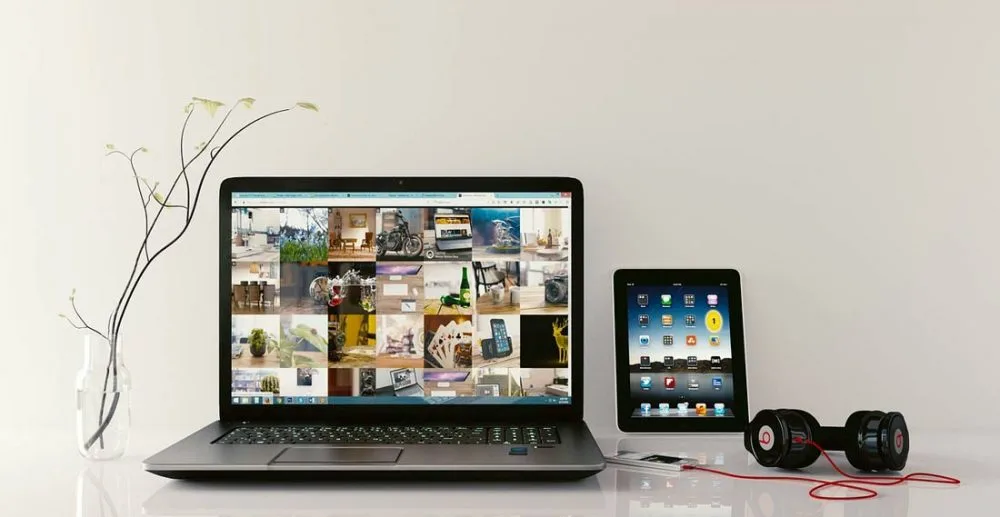 Date:
23 November 2017
Data room vendor may come in all shapes and sizes meaning some will naturally be unsuited to your business and its needs. This is why it is of utmost importance that you spend sufficient time and effort investigating and comparing data room vendors before deciding which to use.
With so many vendors all vying for a piece of the lucrative VDR pie and the ease at which a start-up virtual data room can enter the market, it is inevitable that some vendors will be better than others. The good news for individuals or businesses who are starting to second-guess their choice of virtual data room provider, is that changing to a new provider is a lot easier than it may seem. The good thing about a digital data repository is that moving that data is a lot easier than if it were to be stored in a physical form.
In many ways, undergoing the slight inconvenience of switching your vendor is far better than sticking with a platform that you feel uncomfortable to use or that doesn't adequately meet the needs of your business and its employees. You must always remember that it is people who use virtual data room platforms so your vendor needs to provide a service that your staff are happy to engage with and actually enjoy using.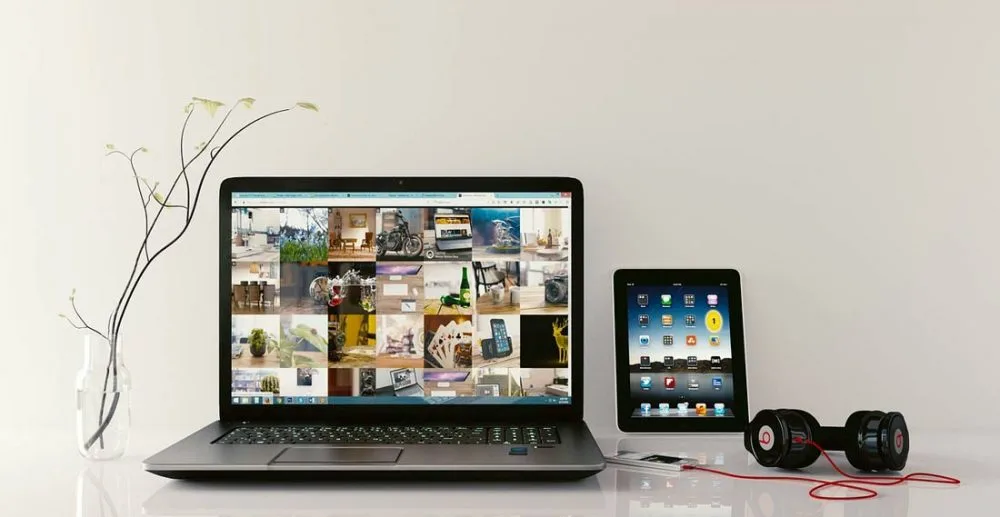 Will I be charged for ending my current contract?
The first thing you should do before initiating a change is to check what agreement you have in place with your current provider as this will usually give an indication of any contractual obligations you may have in terms of payments.
Most virtual data room vendors stagger their services based on what is required from clients. Basic options will tend to limit storage and the number of projects and will charge on a monthly basis with the option to be billed quarterly or annually at a discounted rate. With these packages, you will be able to get out of your contract at the end of the period for which you have committed to pay (usually the end of the current month). If you chose to be billed annually or quarterly then you will be obligated to pay the amount relating to the end of the respective period.
With more advanced options aimed at bigger enterprises or corporates, billing is usually agreed upon in a more formalized contract that will detail how to terminate subscription. Typically, vendors will bill annually based on how much data or how many projects were worked on throughout the year, therefore your business may be obligated to pay until the end of the annual subscription period.
How do I move current projects/data to the new vendor?
Most, if not all, virtual data room vendors will provide you with the option of receiving the contents of your data room on a USB or hard drive that is delivered to your person. These are not usually included in the subscription and so will be charged as an additional fee based on the size of the contents and the number of copies you require.
The data on this USB or hard drive can then be uploaded, either by yourself or by your new vendor, so that your new virtual data room is up and running for your business use immediately. Most providers will aid you in the process of migrating your data from your old vendor so this step should be of no worry to your business.
How do I choose a new vendor that is right for my business?
The process for deciding on a new platform should not be daunting. The key features that you should pay attention to are security, user interface/experience and price. Security is obviously the cornerstone of any good virtual data room and is what sets it apart from other data sharing solutions. Look for a vendor that manages its own data centers and be sure to check if the security features offered match the level required by your business.
User experience is so important and is usually quoted as the main reason for businesses wanting to leave their current provider. The best way to test the experience is to use the free trial that most vendors provide. This is a great way of comparing multiple virtual data room providers without committing to one.