10 Most Bizarre E-Sports Tournaments
Author:
Lauren Hawells
Date:
1 March 2016
Share on Twitter
Share on Facebook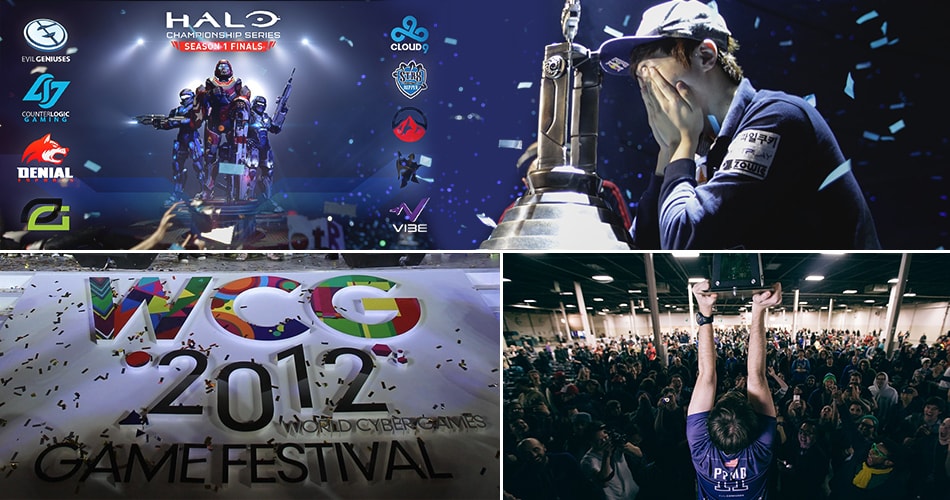 For those of you unfamiliar with this hugely growing notion, e-­sports are basically video gaming ­ but on a massive, professional level. Yes, fine, there're no actual exercises. But e­-sports are picking up quite a pace.
What started as a few people playing each other on the early games of the 1990s has evolved into a massive, worldwide phenomenon. Some people may find video games dull but there are certainly an ever­growing number of people who find them totally thrilling. Who are we to judge them out? But really, just for the sake of it, these do seem a little bizarre, don't they? What's definitely odd is that their sponsorship funds are now in seven-digit numbers! So, perhaps, instead of smirking, we should all be picking up those games!
League of Legends Championship Series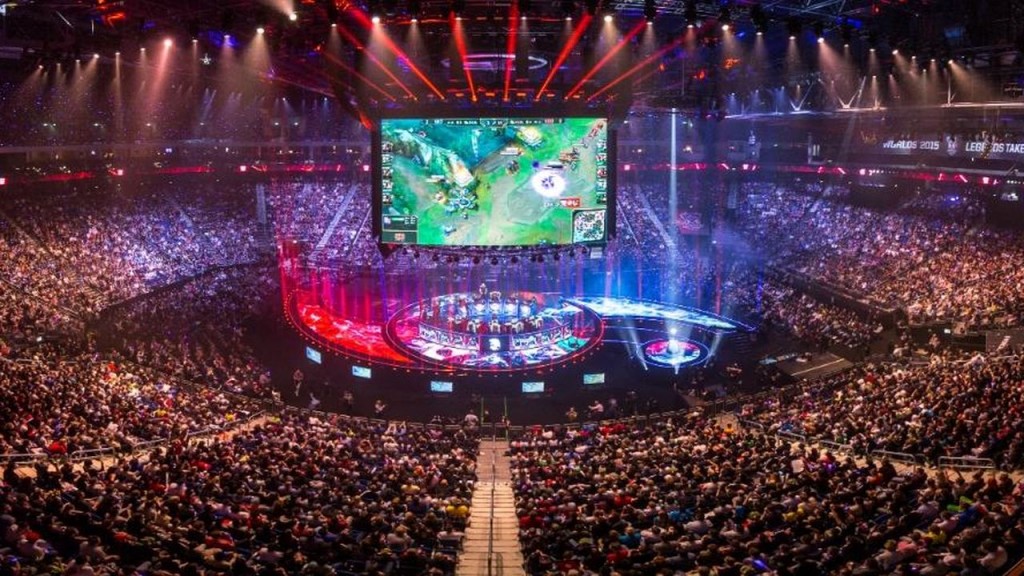 League of Legends Championship in 2015
LoL Esports tournament is one of the biggest out there and we simply could not miss it. It consists of two separate competitions with twenty teams across North America and Europe. Maybe bizarrely, the US government is said to have granted athlete visas for League of Legends Championship Series competitors.
The International Dota 2 Championships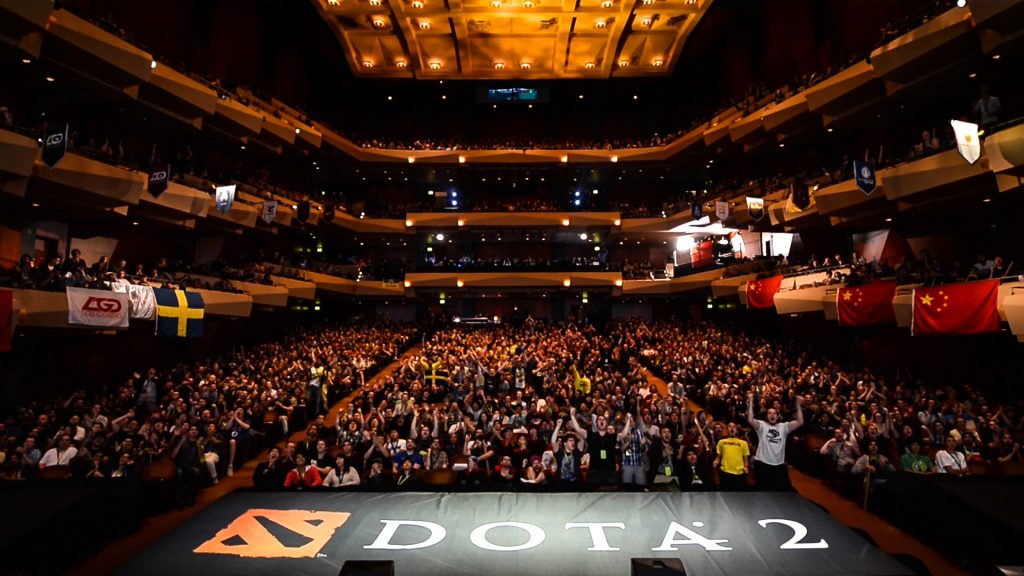 The End of Dota 2 Championship in 2013
Another massive e­sports tournament held by the developers of the game Dota 2. The prize pot has grown by a staggering amount. Back in 2011, the first tournament had a prize pot of $1.6 million. The most recent International tournament, held in 2015, had a prize pot totalling over $18 million. If you weren't interested in e­-sports before, you might be now.
Evolution Championship Series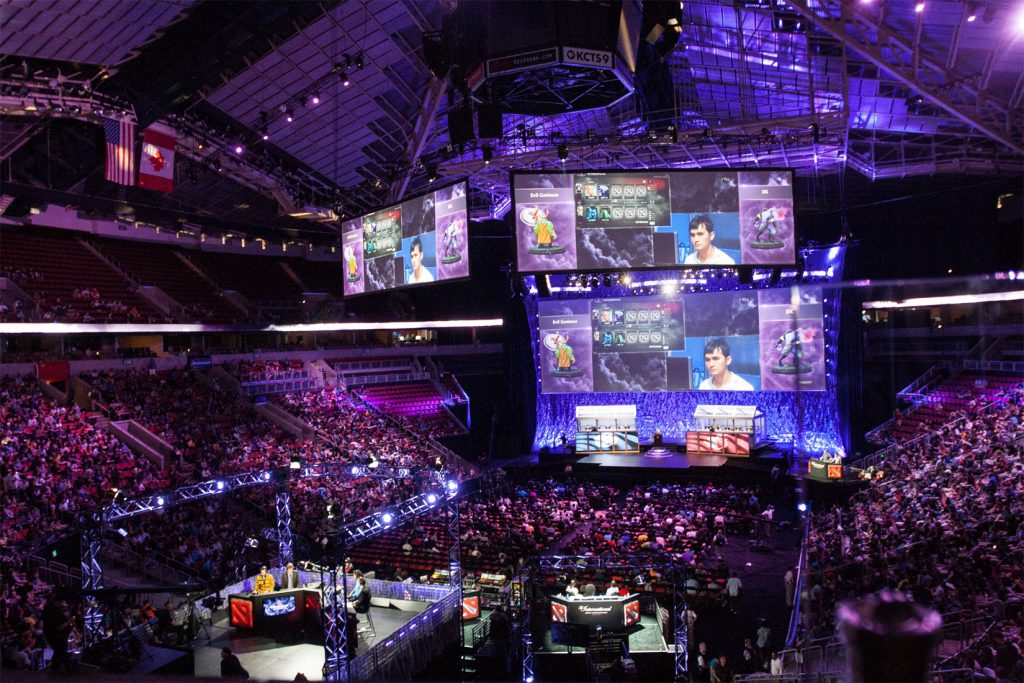 Evolution Championship Series in 2014
This tournament includes exclusively fighting games ­ and is open to all would-­be gamers. There was huge controversy back in 2004 with this one: the tournament originally used arcade cabinets but moved over to console versions of the games. Yeah, we're a bit lost with that one, too.
Halo Championship Series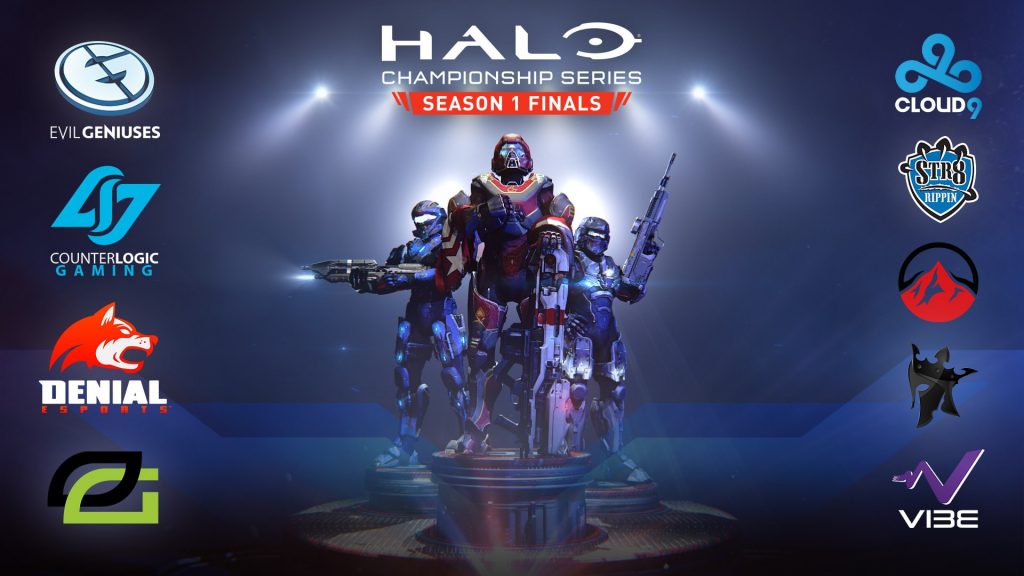 Halo 2 World Championship Poster
The prize pool for this one went up from $150,000 to $1 million in just one year. Proof if proof were needed that e­sports tournaments are just getting bigger and bigger.
World Cyber Games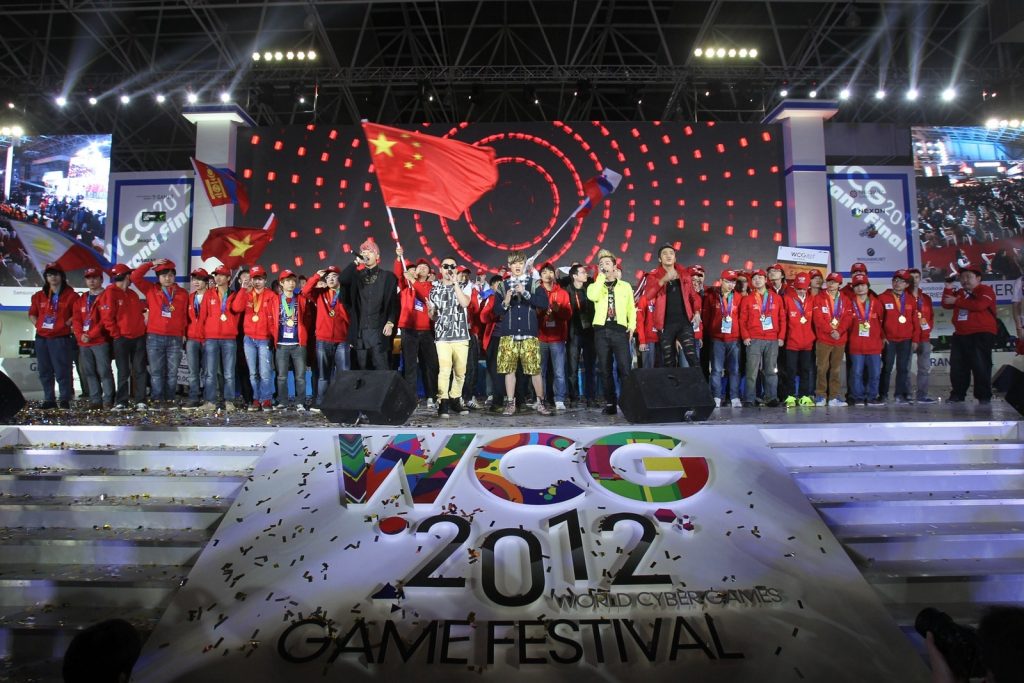 World Cyber Games Opening in 2012
The last one of these was in 2013 but we had to put it in because we just loved its Olympic-style approach. Players could get gold, silver and bronze medals, but even better than that it even had an official opening ceremony. Awesome.
World Championship Series
The Winner of 2015 World Championship
Another tournament with a hefty prize pot ­$1.6 million in 2015, to be precise. We're starting to think these e-­sports tournaments are less bizarre and definitely something to keep an eye on.
Electronic Sports World Cup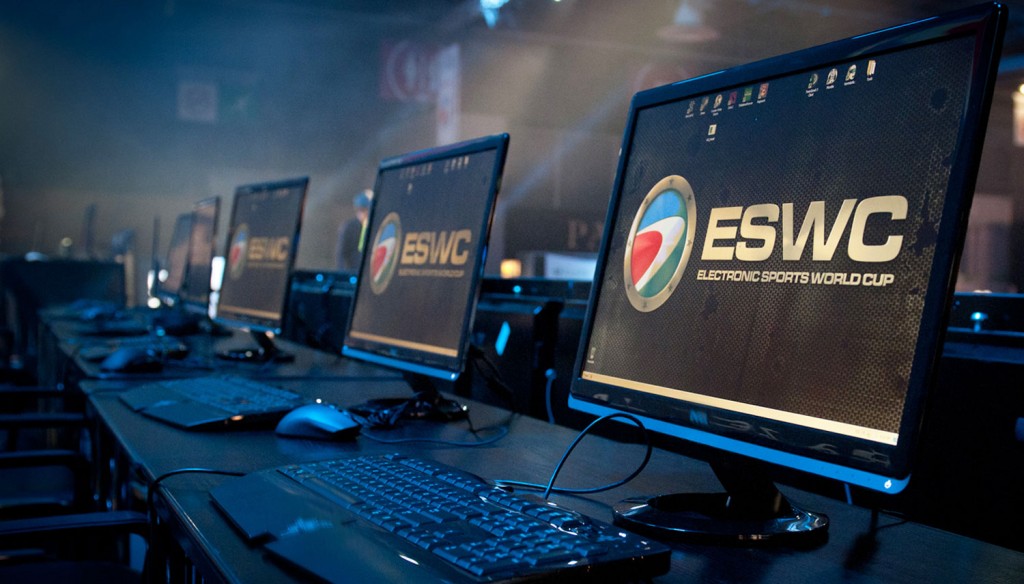 The Electronic Sports World Cup
Only if you're a winner of the national qualifiers you can represent your country in this tournament. Pretty cool.
The Intel Extreme Masters (IEM)

The Electronic Sports League Tournament
These are Electronic Sports League tournaments sponsored by Intel. There is a wide range of game events in these ones including Starcraft II and Global Offensive.
Capcom Cup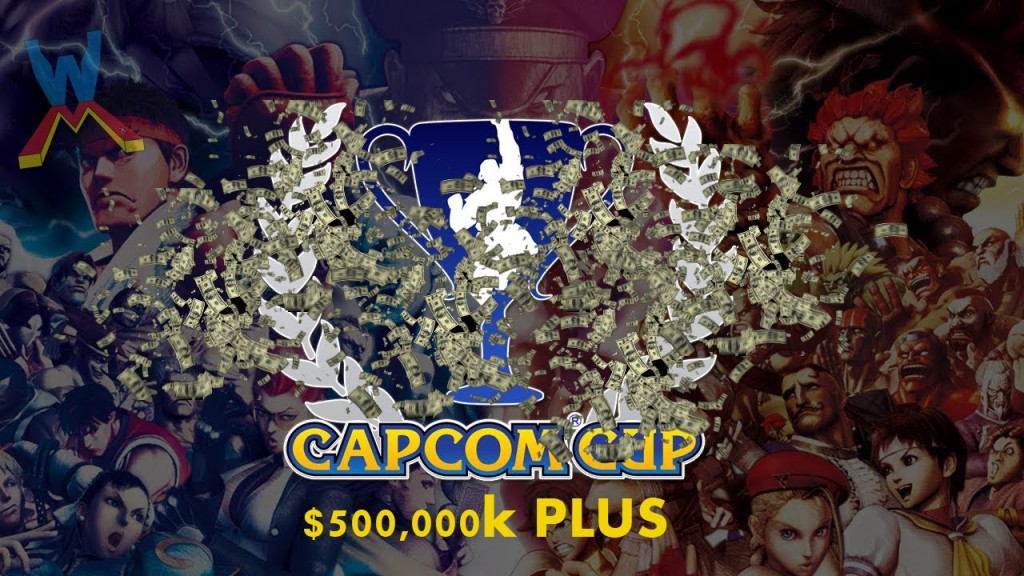 The Capcom Cup Winning Prize Is Over $50000
If you like street fighting this is the one for you. Held in California, its focus is on the Street Fighter IV series. All of the street fighting fun ­without the risk of cops getting involved.
Apex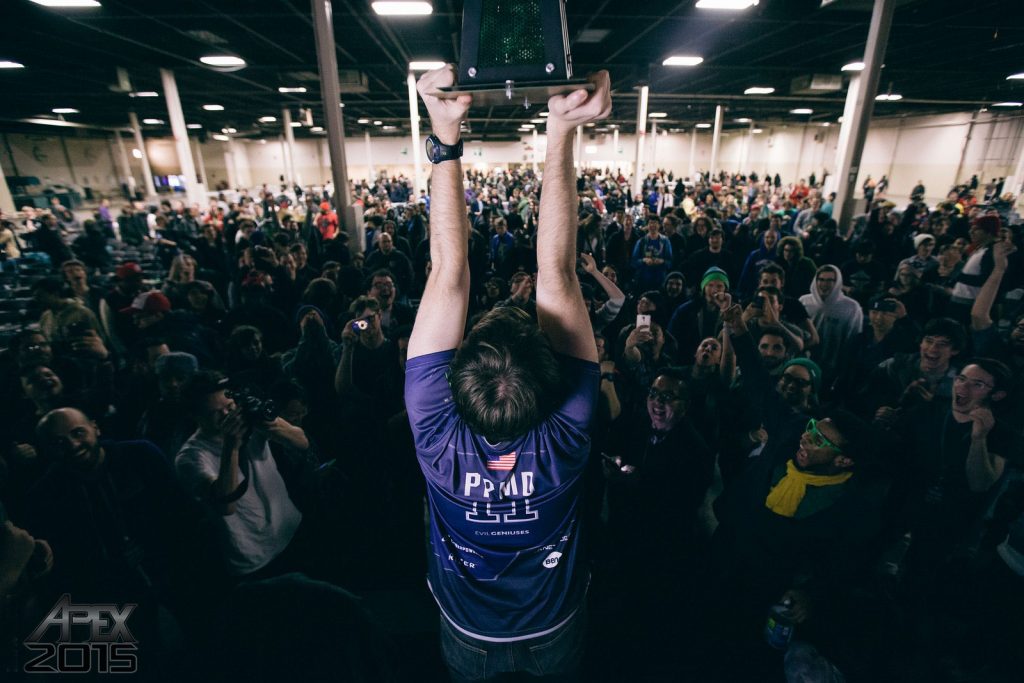 The Apex Tournament in 2015
We couldn't resist mentioning an example of a nickname used for e­-sports at some point. One of the more bizarre ones, Dr PeePee, is a victor in one of the Apex tournaments. We daren't ask…